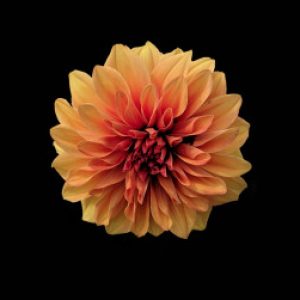 Electronic City +
All the residents of Electronic city and nearby places under 7 km are invited to be a member only. All... View more
Banks at Ecity and their service.
with the digital payment and online banking revolution, I find that our visit to a Bank branch is reduced to almost once in a month or even less. When I visit the Bank branch, i find the staff are having a relaxed time. Still, they take a lot of time to service the customers. Have you observed this, at your branch?
Sorry, there were no replies found.